Essentials of connection, communication and coming together 
Who are the courses for?
Couples who want to :
Explore intimacy together, deepen connection and reignite their sexual fire
Overcome stagnant, uninspiring and predictable intimacy dynamics
Find confidence in expressing intimacy needs
Explore fantasy, kinks and playfulness
Seek a deeper heart and soul connection
Level up their sexual confidence and hone communication skills
Couples who want to move forward together – not one dragging the other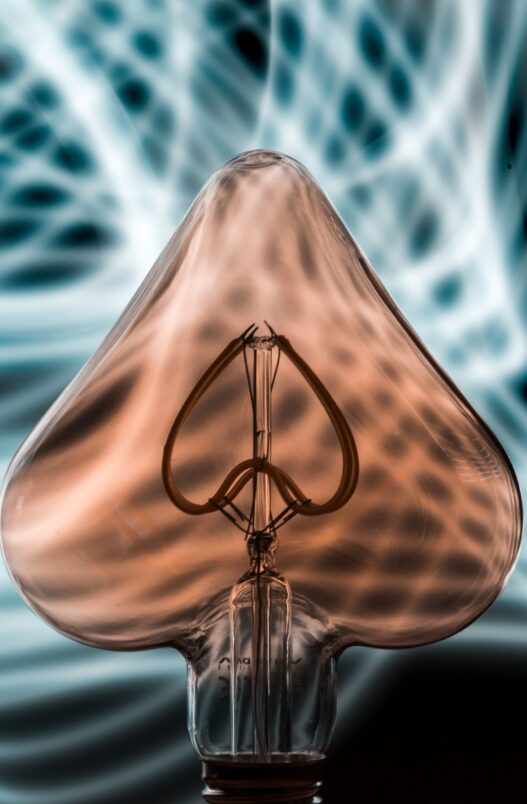 Week 1 – Laying the cards on the table
Setting the stage, fundamentals thriving of relationships, creating the container and guidelines. What do we want and how do we get there?
Week 3 – Connected Collaboration
The art of giving and receiving, and the true gift of knowing the difference.
Week 5 – More Together Than Alone
Practices of being seen and heard through men's and women's circles.
Week 2 – Me, You, Us
Exploring empathy, compassion and deep listening as core tenets.
Week 4 – The power of choosing each other, again and again
The relationship glue of curiosity and connection.
Week 6 – Making it stick
Harvesting insights and how to integrate what's meaningful and useful.
Jamie Abrams and Adrian Kowal are partners in life and play. They are both highly experienced international facilitators, with a huge breadth of knowledge between them, including; Embodied Arts and Practices, Erotic Blueprints, Yoga, Nature Connection, Tantra, Bodywork, Relationship and Intimacy Coaching, Qigong, Tai Chi and more.
More about Jamie
She has been teaching and facilitating internationally for over 20 years. Jamie specialises in embodied practices that encourage a deeper relationship to oneself. It is through this authentic inquiry that profound intimacy and connection is created. Jamie is known for her light-heartedness and ability to make difficult tasks accessible. She is a Relationship & Intimacy Coach, Erotic Blueprints™ Coach, Embodied Facilitator Coach, senior Embodied Yoga Principles teacher, Sleep Recovery Senior yoga teacher, Thai Yoga Massage practitioner and a Movnat Level 1 Coach.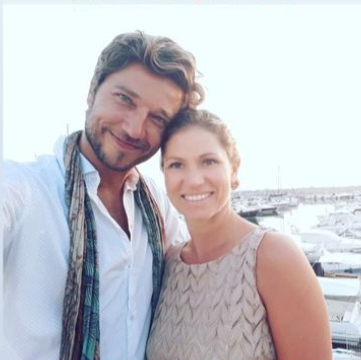 More about Adrian
He is passionate about the wellbeing of the whole. He is a social entrepreneur and community builder. Adrian himself pines for a healthy mix between adventure (doing) and slowing down (being), both of which he brings into the retreats and expeditions that he runs. Adrian deeply enjoys supporting the balance in people's personal holistic well-being, working with men's groups and also guiding adventures and expeditions. Adrian co-founded and runs Evolve Wellness, a centre for growth and wellbeing in London, which he created over 10 years ago and has deep knowledge of both urban and nature-based wellness practices. He is also the cofounder of Way of Nature and The Visionaries.
Format of the course
Each week will cover a new topic. A typical week will look like the facilitators presenting on a topic; couples will then explore a given practice together, usually in breakout zoom pods. The class will then re-group for shared learning from the practice, followed by closing Q&A's.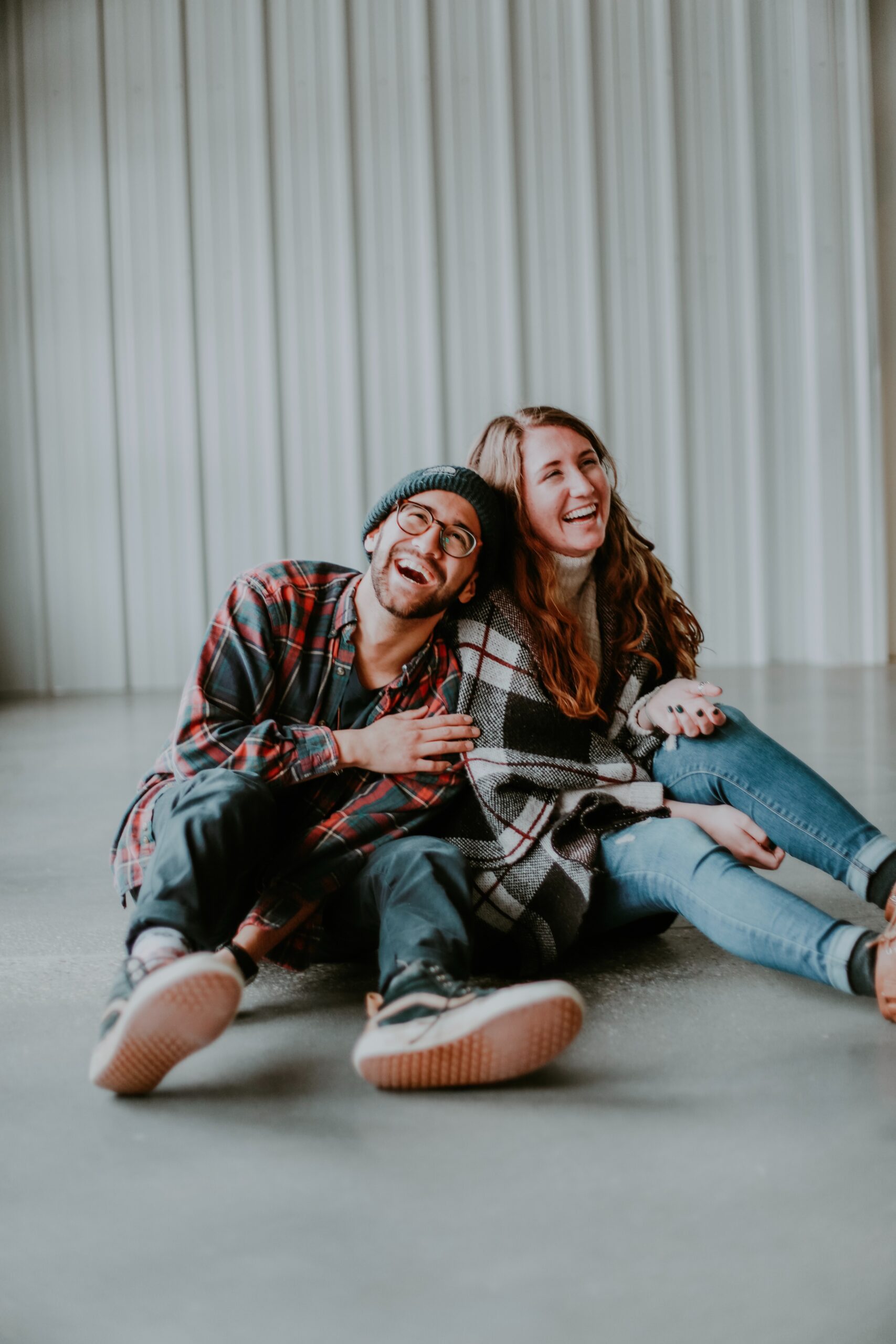 When?
Wednesdays 7.00 – 9.00pm London time, Sept. 22 – Nov. 3 (no class Oct.13)
Investment
 £175 per person
Anything else I need to know?
Not really. No previous experience is necessary.
We have the tools, practices and techniques for you to use.
All you (both) need to do is show up with an open mind, engage and practice the given exercises.
It'll be a playful, wild ride – and an enriching one, for you and your partner.
What are you waiting for?
(These courses are primarily designed for heterosexual relationships – but couples of any gender or sexual orientation are very welcome to attend. If you are unsure if these courses are for you, please feel free to drop us an email on: hello@academyforintimacy.com)
"What most impacted me about your coaching was that I felt I was talking to someone that listens, understands, knows what they are talking about, is someone I can trust, is non-judgemental and cares. I think having someone to talk to who both knows what they are talking about and is a non-judgemental compassionate voice was a huge thing, practices and tools are only as good as the person using them, it's a different ballgame when you are walked through a set-up with a pro."